Valve has been proactive with its Steam Deck updates, especially in August 2023. Within just two days, the company rolled out two significant updates for the Beta Branch of the Steam Deck.
The August 17th update focused on:
General Issues: Addressing the disappearance of non-steam games from the library.
Library: Rectifying the issue of some screenshot thumbnails on the activity feed not being properly obscured when marked as spoiler.
Desktop Mode: Resolving the problem of windows setting minimum sizes larger than their display dimensions and a potential fix for the On-Screen Keyboard disrupting controller input in games using the desktop overlay.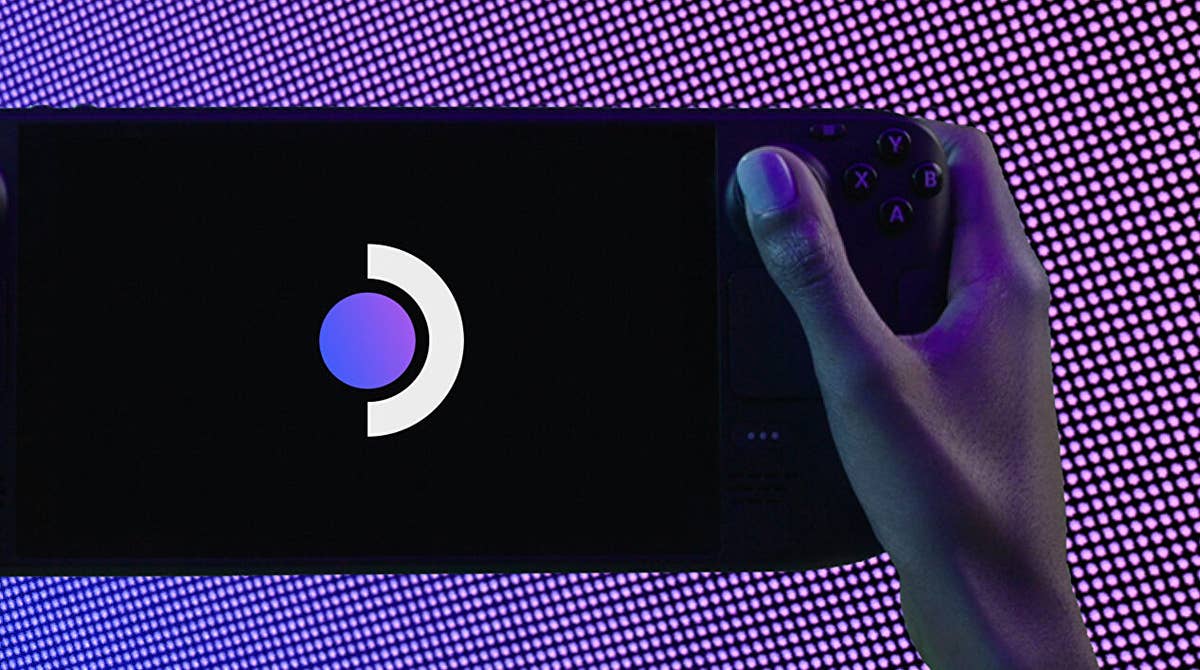 The August 19th update honed in on:
Desktop Mode: Ensuring the overlay tabbed browser waits until its first activation before restoring saved tabs and introducing an option in the In-Game settings to toggle the restoration of overlay browser tabs when starting a game.
Steam Input: Minimizing lag when switching between pages in the "Edit Layout" view, especially for configurations with numerous action sets, layers, or mode-shifts.
It's essential to note that these updates are exclusively for Beta and Preview Branch users. If you're using the Stable version, you'll need to switch to one of these branches to experience these changes.
Additionally, the desktop Steam Beta client received similar updates, indicating Valve's commitment to enhancing the user experience across platforms.