SIGNALIS is a new indie horror game that pays homage to one of the most essential horror series in gaming history, like Silent Hill and Resident Evil. Any fan of the series from Konami and Capcom will find numerous references, from how the atmosphere of oppression is built to similar gameplay mechanics.
SIGNALIS has a fairly slow pace, an amazing atmosphere and a lot of challenging puzzles. The whole thing is completed by fights with carefully designed monsters and bosses. I really like the PlayStation-styled graphics and the highly stressful sounds straight from Silent Hill.
Of course, in addition to its many inspirations, the game has plenty of character and defends itself as a completely new production. The demo version released on the Steam Festival a few months ago made an excellent impression on me, and I'm really pleased that the final release is even better than I expected.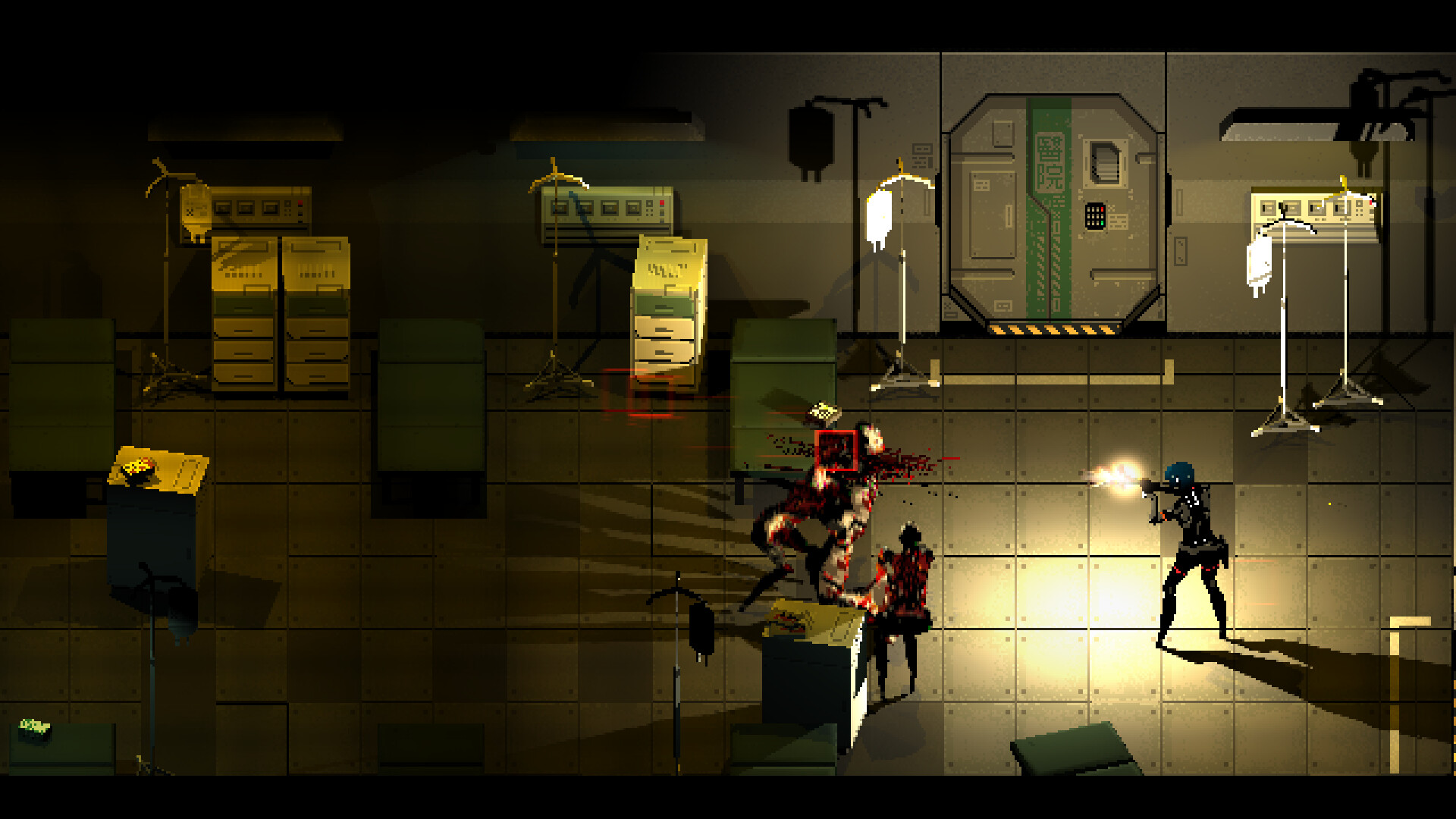 But how does SIGNALIS work on Steam Deck?
You can expect numerous frame drops up to 40 on the default graphics settings, but just turn off Volumetric Effects and Reflections in the options. This will give you a very stable 60FPS and better battery life.
The game has full gamepad support as well as readable fonts/UI and cloud saves.