Thanks to the kindness of Team17, I was given the opportunity to check out the Marauders on Steam Deck before its debut in Early Access. If you're curious to see how such a complex and demanding game performs on the handheld from Valve then check out this preview.
Marauders is a hardcore game in which death means losing all the equipment acquired during the expedition. In groups of three, we try to survive, collect loot and get back on board the ship, with both real players and in-game enemies standing in our way.
Cooperation and careful planning are very important here. You need to keep your eyes around your head because even your companion can stab you in the back. The gameplay is quite slow and tactical. You can die real quickly here and ammunition with other resources is very limited.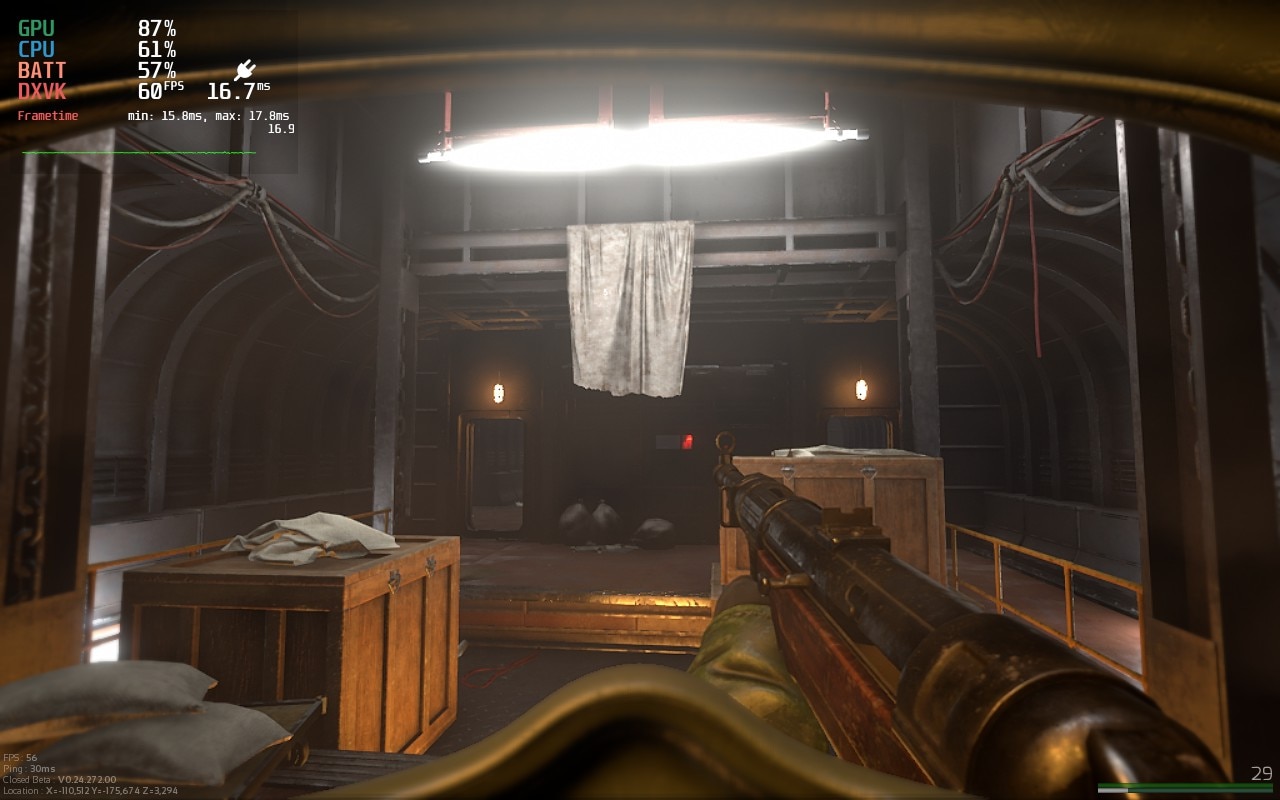 The atmosphere in the game is incredibly overwhelming, and the fighting increases the pressure. A successful expedition is extremely satisfying, so even despite failures and the risk of losing equipment, the gameplay is motivating.
Marauders on Steam Deck
I'm glad to see that Marauders, as a typical multiplayer game, launches without problems on Steam Deck. The system automatically downloads all the necessary elements required for the game, including Easy Anticheat.
Unfortunately, Marauders does not have controller support at this point, so you have to manually create a control profile for the game. What's more, players using the mouse have an obvious advantage here, as there is no aim assist support here. Unless you have masterful aiming skills with an analog or a touchpad, it will be hard to survive without the support of the other players.
The game performance is quite uneven. Most of the time, the framerate is not a problem, but sometimes it drops below 30FPS even on the lowest graphics settings. Marauders looks very nice and is very atmospheric, however average performance can be another problem on the way to winning.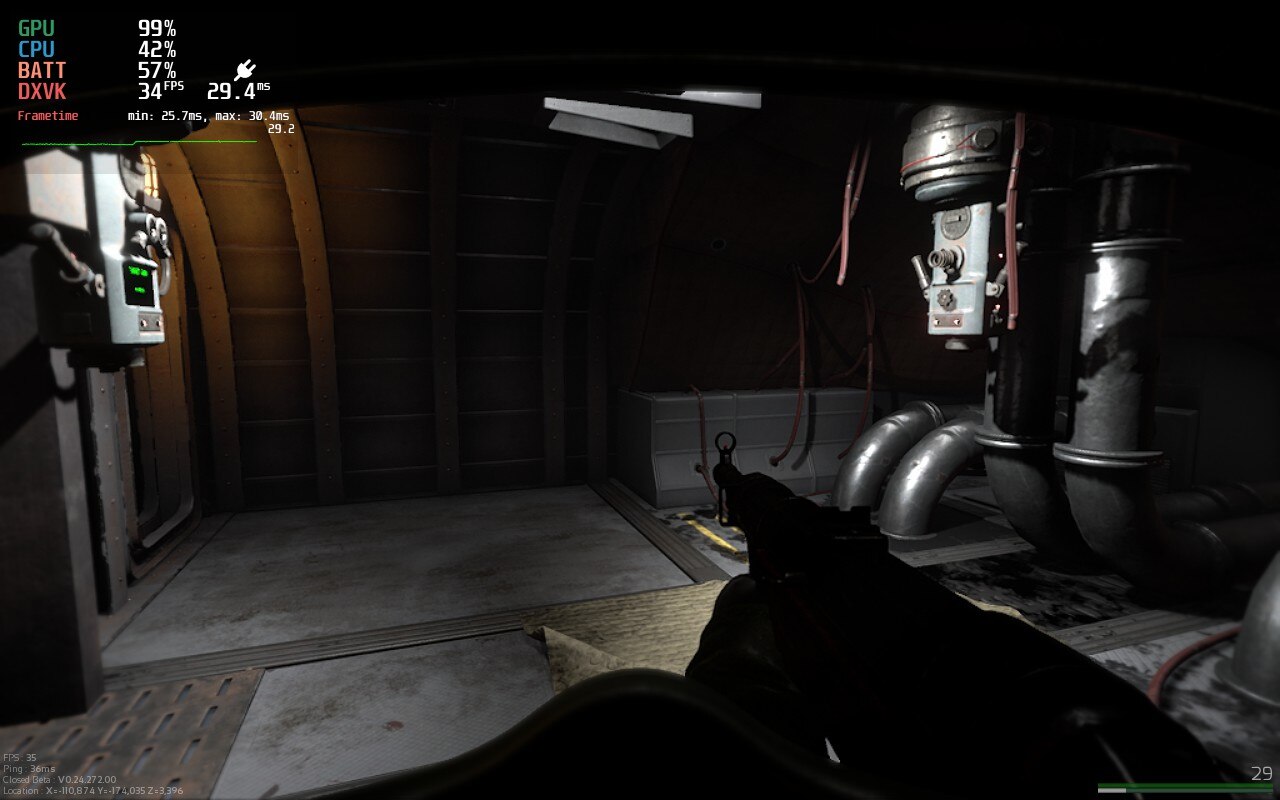 The build is not the final version of the game, and you will have to wait at least a year for the full release. Lots of things will be improved and optimized for sure.
Marauders will debut on Steam in early access on October 3, 2022. According to earlier reports, the title will be made available on Xbox Game Pass, so perhaps the cloud version will provide more balanced competition, especially since there will be no crossplay (at least for the launch).
Marauders – Problems on Steam Deck
After launching the game, a window with tutorials appears. Due to incorrect scaling, it cannot be closed.
Turn the game off and on again to make it disappear.
Marauders – Controller Layout

I made a layout of the gamepad for Marauders on Steam Deck. It will be available for download once the game is available in Early Access. You can grab it now!
workshop://2870915364
steam://controllerconfig/1789480/2870915364