Batora: Lost Haven is an action RPG adventure that combines hack and slash with twin-stick shooter mechanics into an interplanetary story. The premiere of the game is scheduled for fall this year, but I was given the opportunity to preview part the game on my Steam Deck.
Batora: Lost Haven on Steam Deck – performance preview

In the game, take control of the teenage protagonist Avril in an attempt to save Earth from further destruction. Even though Avril doesn't have much to lose, she will have make tough decisions. Batora: Lost Haven is a fairly non-linear game fuelled by difficult moral choices, but the whole story is quite predictable and naive.
Don't get me wrong – this is a solid production with some non-standard mechanics for the genre, but the childish story and grating voice acting can screw up the perception of the game. Teenage drama saves the world, yeah!
The combat system is interesting as well. Gameplay in Batora: Lost Haven is based on dynamic change between the powers/world states of the Sun (physical) and the Moon (spiritual). Each power has its own unique attacks, and you have to constantly change them to adapt to your opponent. Enemies attack both physically and spiritually and when one of your bars drops to 0 the game is over.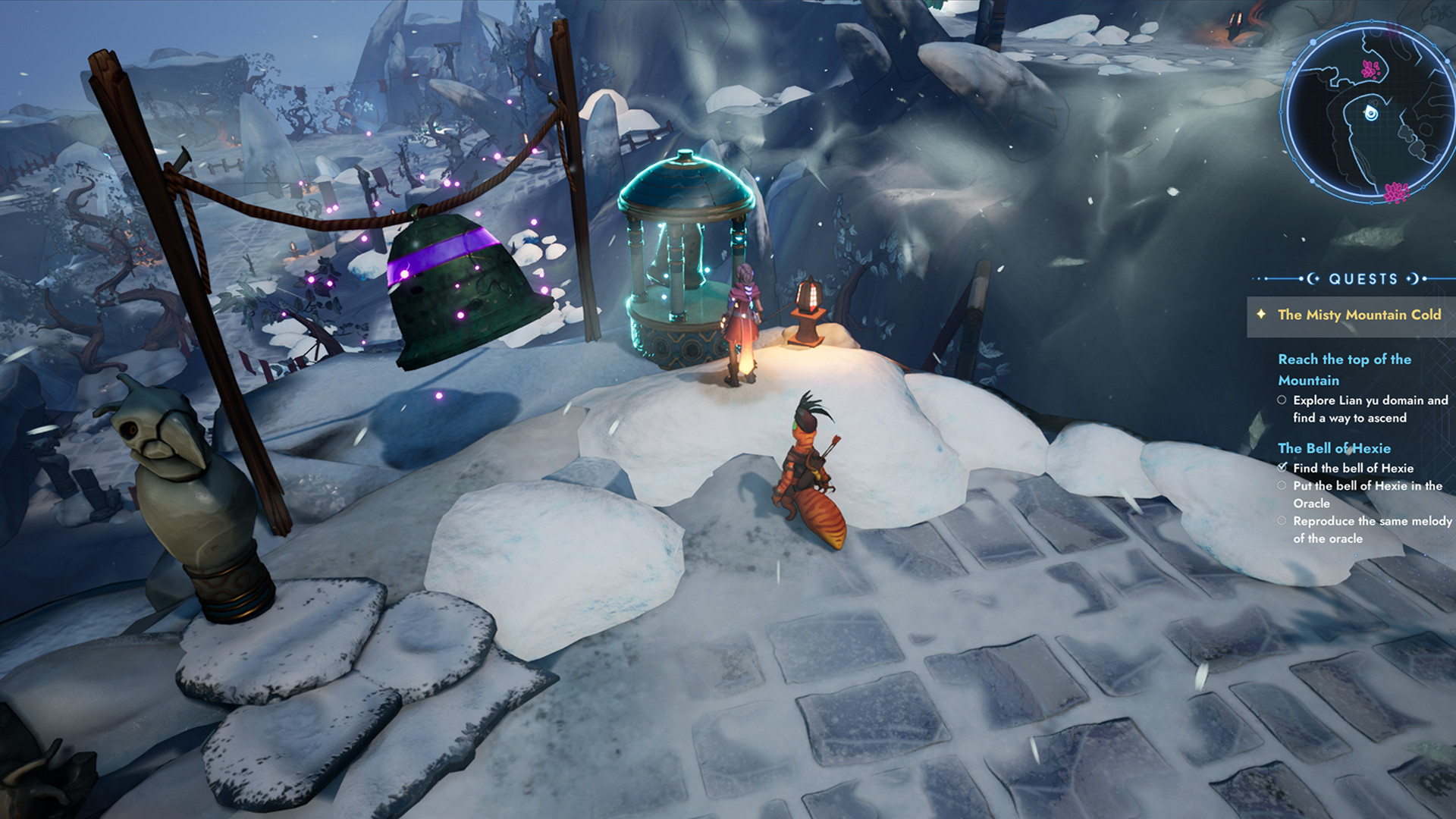 Typically for RPGs your character fighting style is very customizable. By defeating enemies and completing tasks, you gain experience points and develop your character using an extensive skill tree. The game also features an interesting system of runes that can further improve your character.
There are plenty of environmental puzzles in the game, which make creative use of the sun and moon mechanics. They are not too difficult, but they are a pleasant distraction from the constant combat.
Putting aside the annoying storyline, I had a lot of fun with Batora: Lost Haven and can't wait for the release. The game is already very solid, has plenty of content, and allows for a wide range of choices of how you want to play it.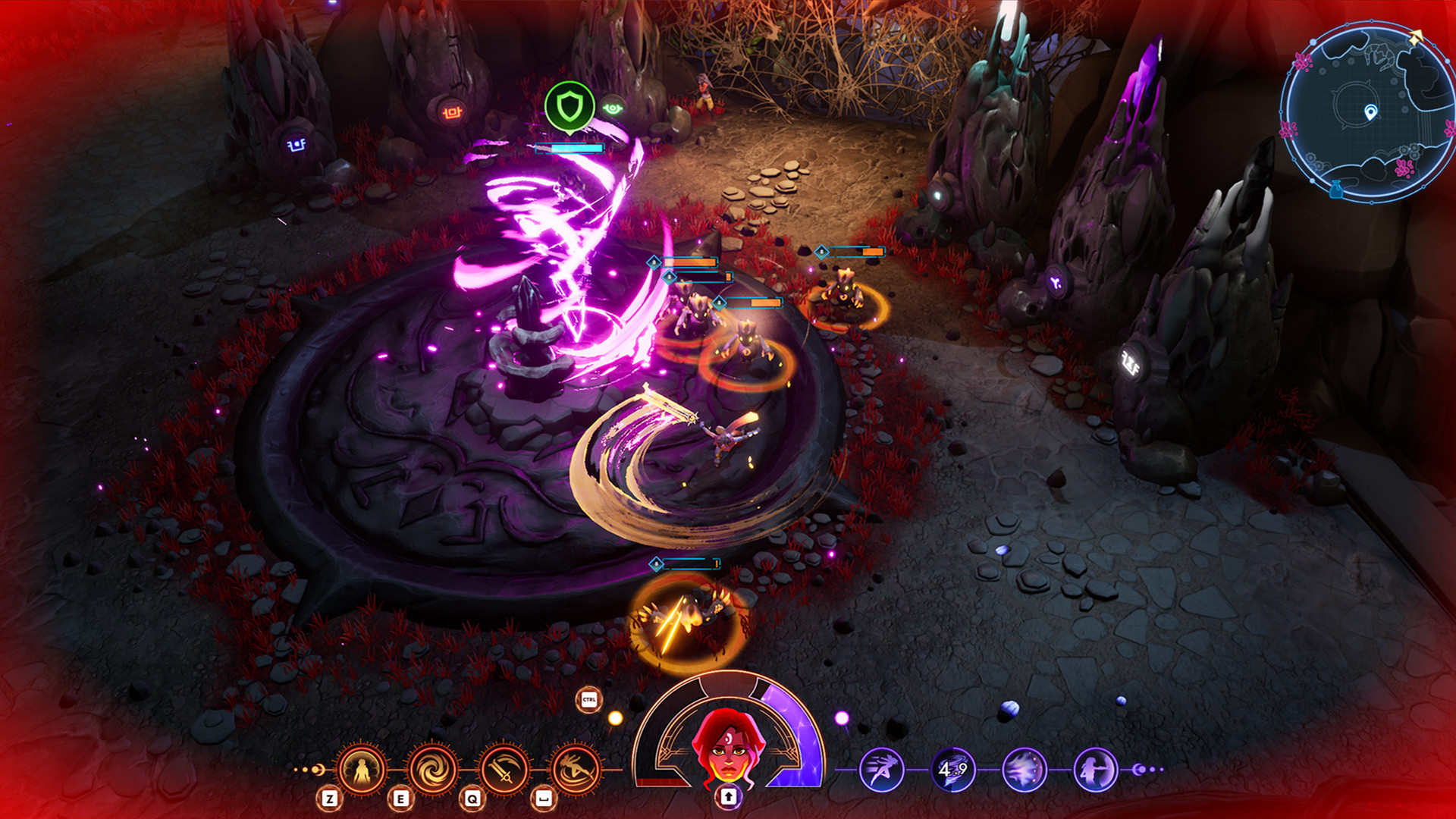 Batora: Lost Haven is already running and looking very good on Steam Deck. The game delivers a solid 60 FPS at medium graphics settings with good battery life. The only drawback is a slight stutter that often happens in games based on Unreal Engine 4, but it does not detract from the gameplay. After the official release, I will update the post and share the best graphics settings for Steam Deck